Pinkwell Primary School News
The latest Pinkwell newsletter is now available

The latest Pinkwell newsletter is now available

Details regarding the 2nd of December 2016 newsletter

A gallery of images taken at this year's Winter Fair

Greenside Primary School Maths Cahllenge
News Page »
Latest School Calendar Events
WWF, Woking Trip

02

Feb

2017

10:00 am - 12:00 pm @ WWF, Woking
WWF, Woking Trip

02

Feb

2017

1:00 pm - 3:00 pm @ WWF, Woking
WWF, Woking Trip

03

Feb

2017

10:00 am - 12:00 pm @ WWF, Woking
WWF, Woking Trip

09

Feb

2017

1:00 pm - 3:00 pm @ WWF, Woking
WWF, Woking Trip

10

Feb

2017

10:00 am - 12:00 pm @ WWF, Woking
The Pinkwell Primary School website is currently under reconstruction.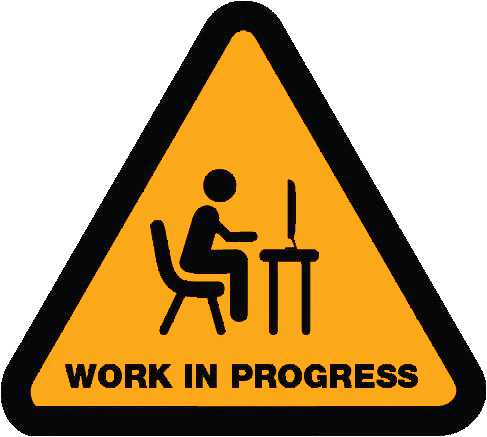 While the website maintenance is happening offline, please be aware that certain functionality and information might be unavailable while this is happening.
We apologise for any inconvenience.
WELCOME TO THE PINKWELL PRIMARY SCHOOL WEBSITE
If you cannot find the information you require on our website, please contact Mrs. Ahmad, our Office Manager on 0208 573 2199 who will be more than happy to assist you with any query.
If you would like a paper copy of any of the information detailed on our school website, please request this at reception.