Coffee Morning 7/2/2017
Parent Workshop 4/10/2016
On Tuesday 4th of October we had another great online safety forum with parents. We covered many areas of e-safety both at home and school. One thing that kept popping up was how to set up home filtering. Click HERE to find out how your home Internet service provider can help. We also looked into using Norton Family to help keep our children safe and secure in the home environment.
Please remember to contact school if there is any information you would like. Mr Reynolds is always glad to look into and help with any problems or questions.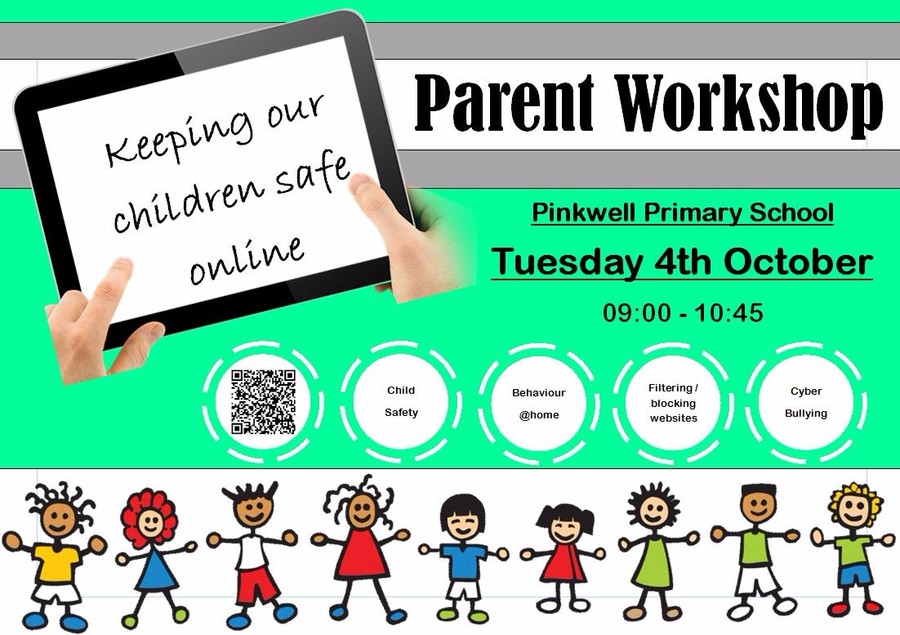 On Tuesday the 4th of October we'll be holding another workshop for parents. We'll go over our old favourites such as the SMART poster and how to beat bullying as well as looking at how our children use technology at home and school.
Before coming, or indeed if you can't make it maybe have a watch of these videos from Parent zone. They are very simple, and yet give you a lot of information.
We look forward to seeing you on the Tuesday.