Trips and Events
SPORTING EVENTS
Dear Parent or Guardian,
Would your child be interested in being part of Pinky's Cricket Camps where they can have lots of fun with their friends during half term and also meet Pinky himself?
If yes, then all of the above will be available over Half Term.
These exciting new Pinky Cricket Camps for 5 to 11 year olds, boys and girls, will be run by Middlesex Cricket staff who are fully qualified including a current DBS, Safeguarding certificate and First Aid.
To find out more, visit the Middlesex Cricket web-site to access the sign up pages for Pinky's Cricket Club.
http://www.middlesexccc.com/participation/community/
Middlesex and Pinky look forward to you joining us soon!
Sharon Eyers
Head of Children and Events
Middlesex Cricket
First touch football is a dedicated weekly football session for children from 4 - 7 years old of all abilities. Using the latest FA Youth coaching techniques, all sessions incorporate the fundamentals of football through fun games, skill practices & matches.
PSD's philosophy is to provide fun sessions that promote inclusion, fairplay and sportsmanship in a positive learning environment, with a potential pathway leading to play for a team in a competitive league.
Please make sure children are dressed appropriately, including football boots, shinpads, and a water-proof coat in the event of wet weather. First-Touch football sessions are paid for on a weekly basis (£4 per session). In the unlikely event of a cancellation or change of venue you will be informed by text message.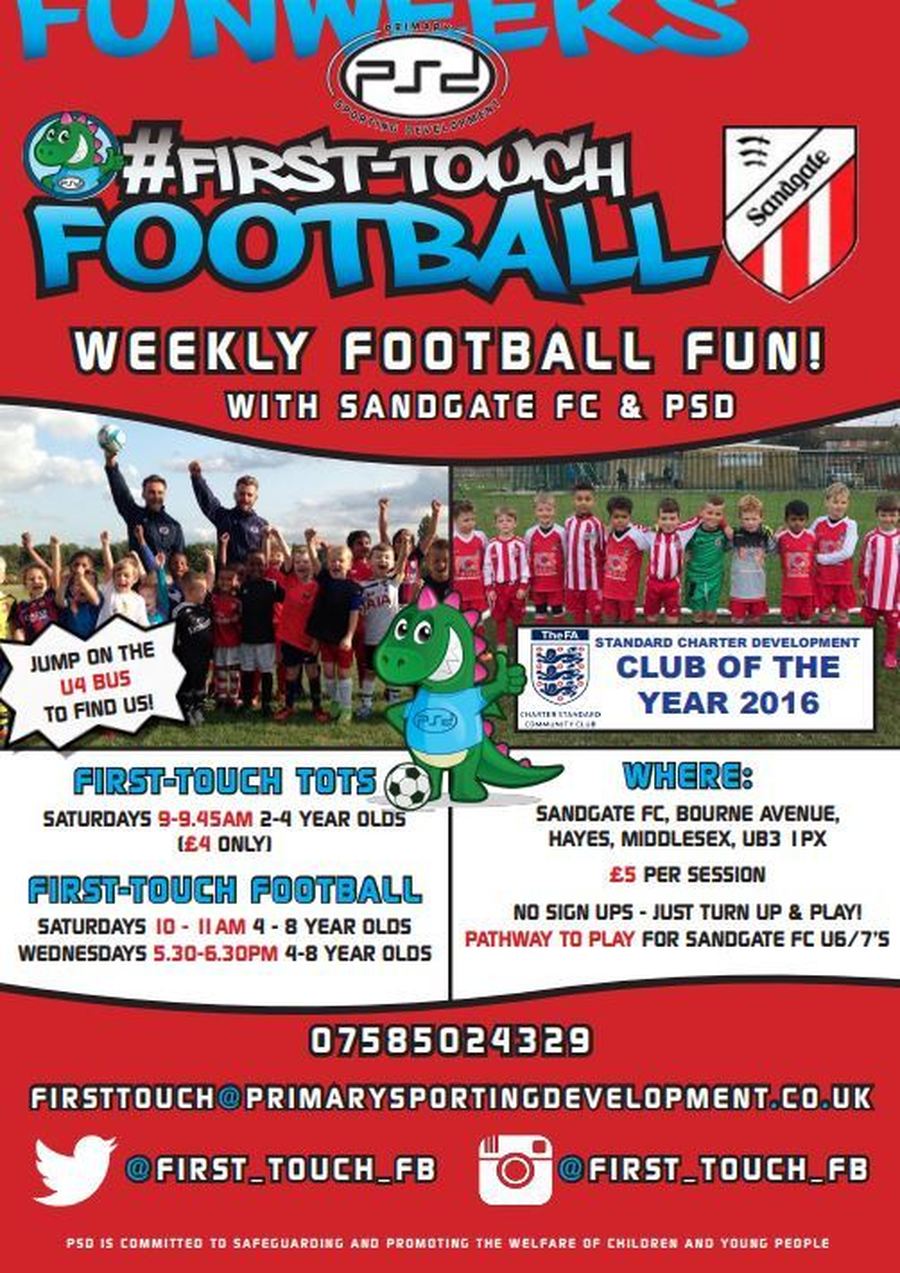 The Thames Valley Cavaliers present a Half-Term Basketball Camp for children and teenagers aged 7 to 17. The 4 day camp is priced at £90, with individual day camp sessions costing £24. Register before the 16th of October 2017 and get the full 4 day camp for £75 instead. The camp also includes the opportunity to win treats from Nandos, Creams, Subway and more, as well as a pair of Nike trainers for whoever achieves Camper of the Week. Register now by calling coach Pete Deppisch on 07946588913 or emailing padeppisch@yahoo.co.uk.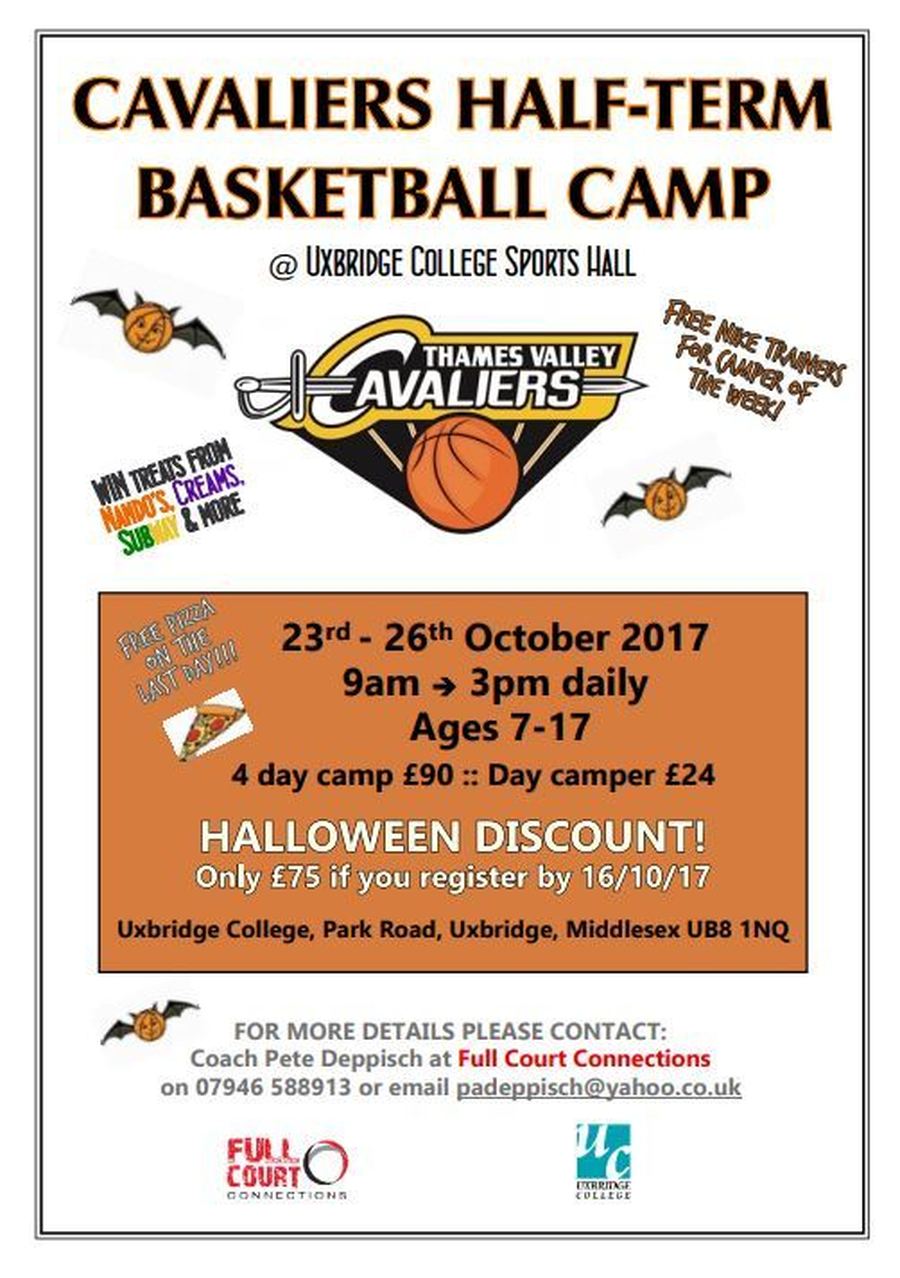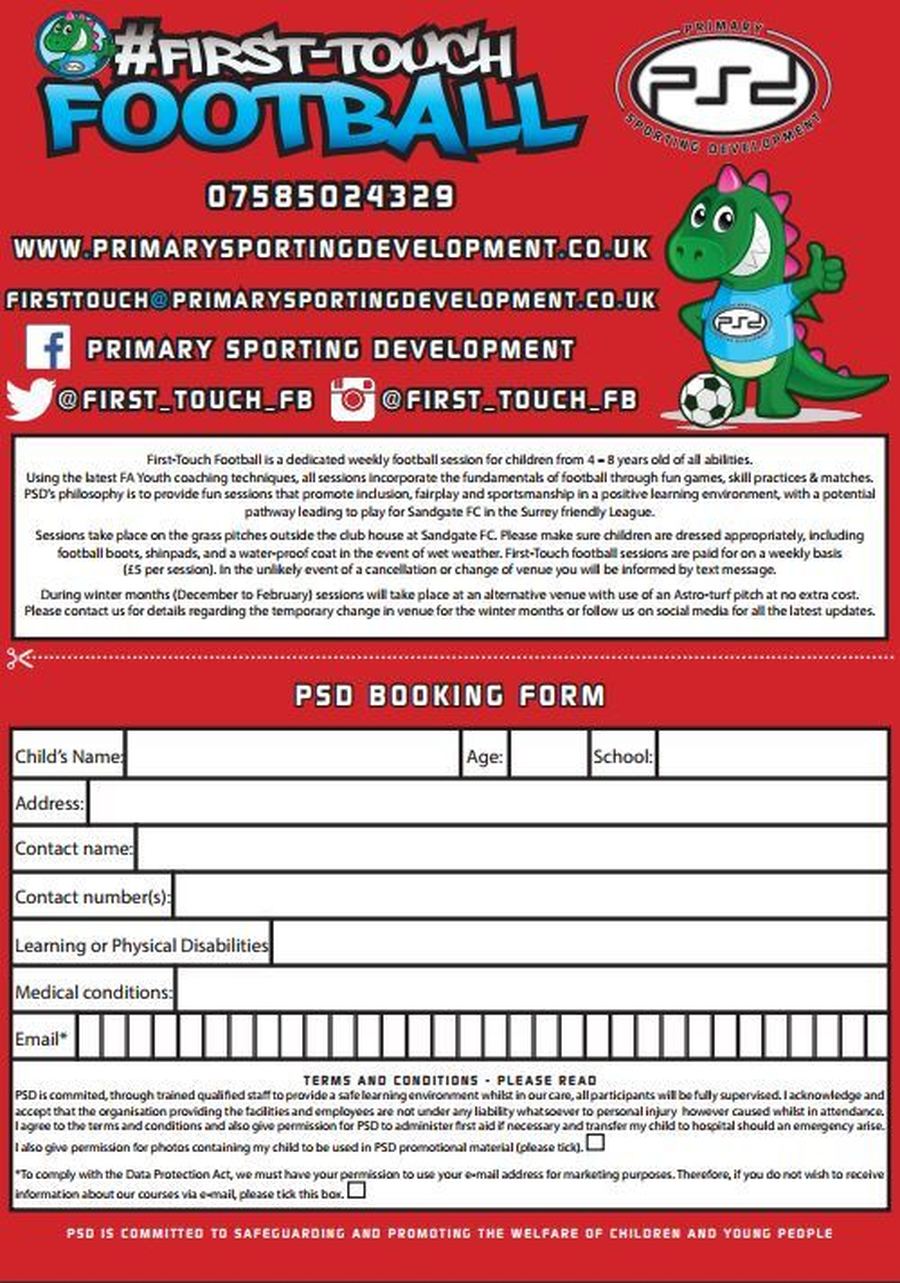 QPR's Mini SuperstaR's programme is for children aged 3 and 4 years old who are just taking up the game of football. Specialist QPR coaches will deliver a wide range of fun activities and games throughout the year at weekly and holiday sessions. At each session children will be taught new football techniques and particular attention will be placed on areas such as agility, balance, co-ordination and teamwork. This a great opportunity to get your young child playing football and socialising with local children of a similar age.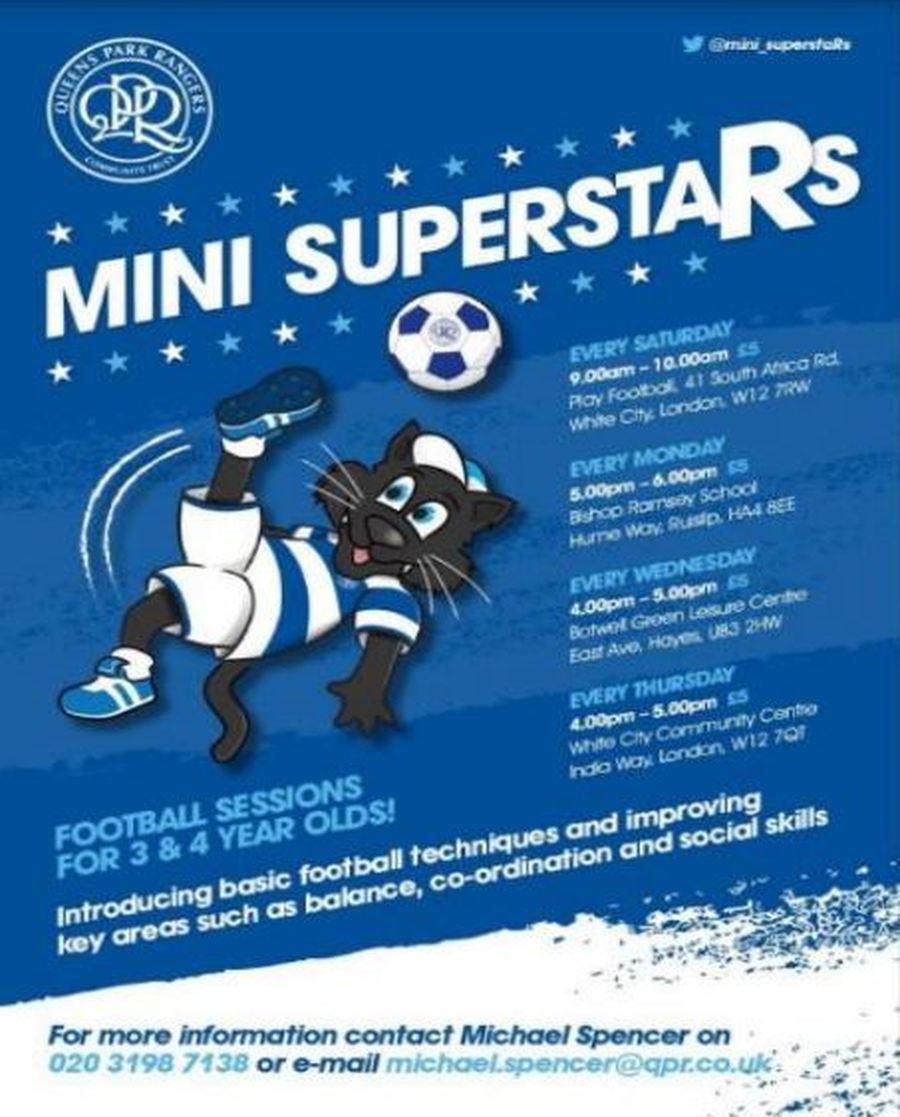 PINKWELL SUMMER FAIR - 1ST JULY 2017
On the 1st of July 2017, Pinkwell Primary School hosted a summer fair with volunteer help from Pinkwell's own staff as well as dedicated year 6 pupils. The event was opened with a welcome speech from the Mayor. The fair was also host to a fire engine display and there was a friendly community atmosphere th
Celebrity Dress-Up Day
On May the 3rd 2017, Pinkwell Primary School hosted a Celebrity Dress-Up Day. This was a charity day with money being raised for Scotty's Little Soldiers; a charity for bereaved British Armed Forces children. Click here to learn more.
Pinkwell Primary Talking Families
Pinkwell Primary School parents and carers receiving their Certificate of Achievement for completing the 15-week Talking Families Course run by Hillingdon Adult and Community Learning.
All the learners spoke of their increased confidence in speaking English and in supporting their children's learning. Congratulations to them all!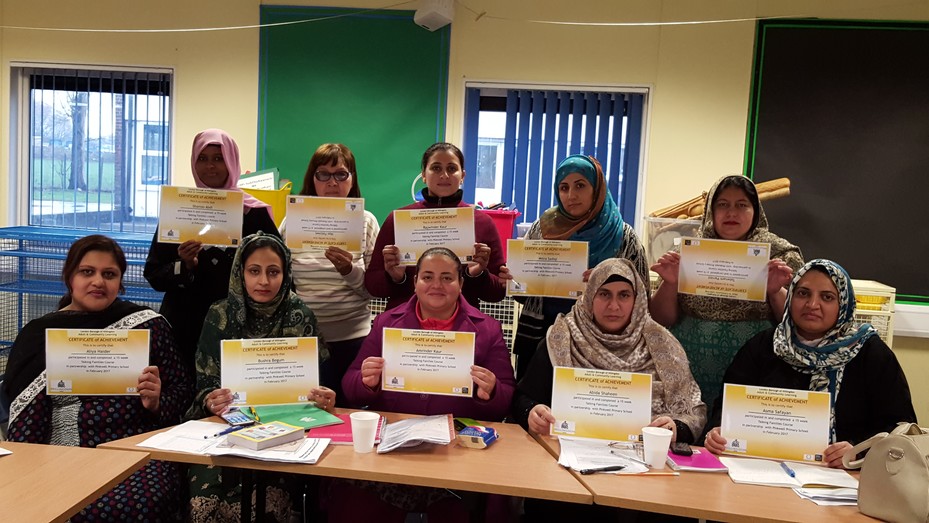 Winter Fayre - 19th of November 2016