AWards & Achievements
What is ClassDojo?
ClassDojo is a communication app for the classroom. It connects teachers, parents, and students who use it to share photos, videos, and messages through the school day. They use ClassDojo to work together as a team, share in the classroom experience, and bring big ideas to life in their classrooms and homes.
How to Register for a ClassDojo Account
Go to https://www.classdojo.com and click the Sign Up button and select Parent: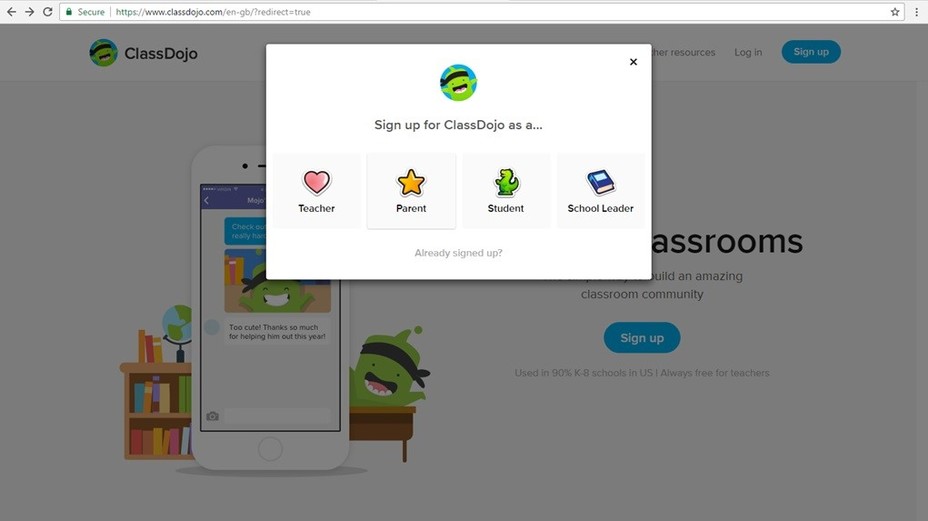 Fill in your name, email and a unique password and then click Sign Up to register. Upon registering you will be sent an email to the email address you used that will ask you to click a link to complete registration.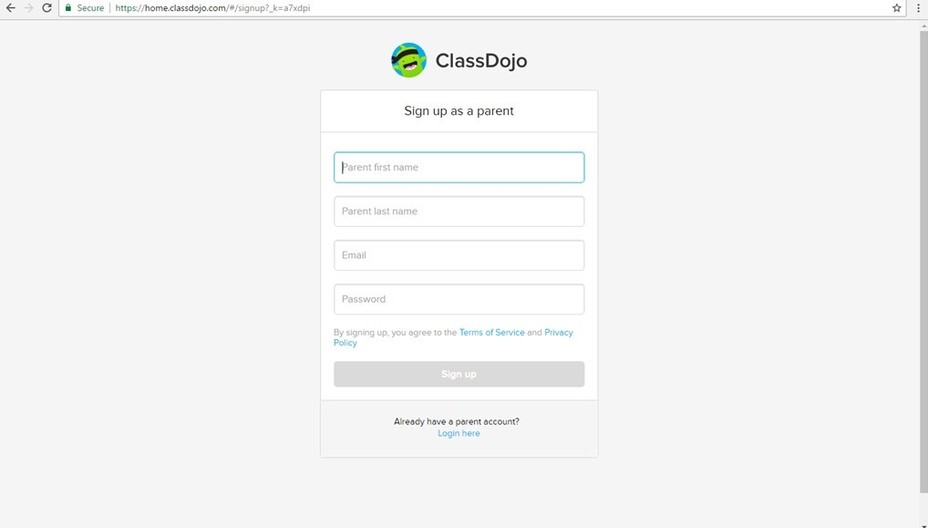 Now return to https://www.classdojo.com/ and click Log In and log into the website using the username and password you decided on when you registered. You will now be taken through a short introduction that explains what Class Dojo is.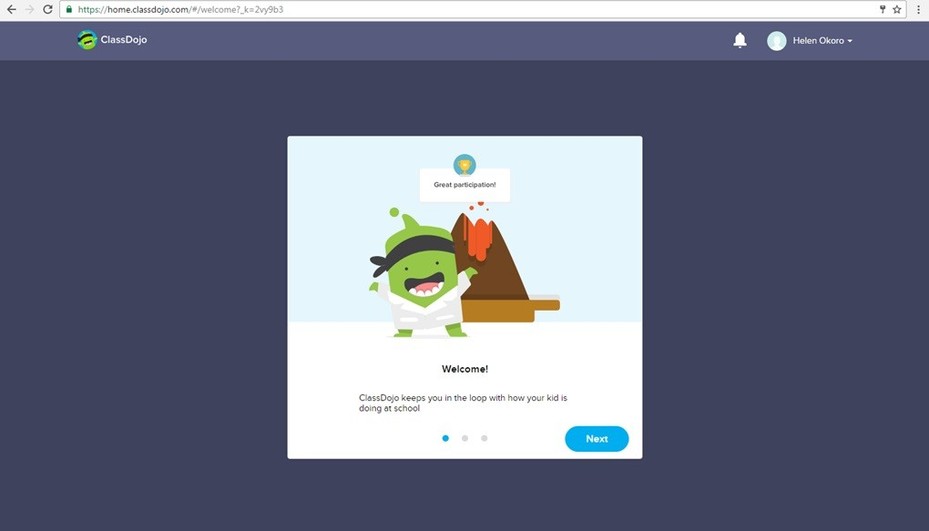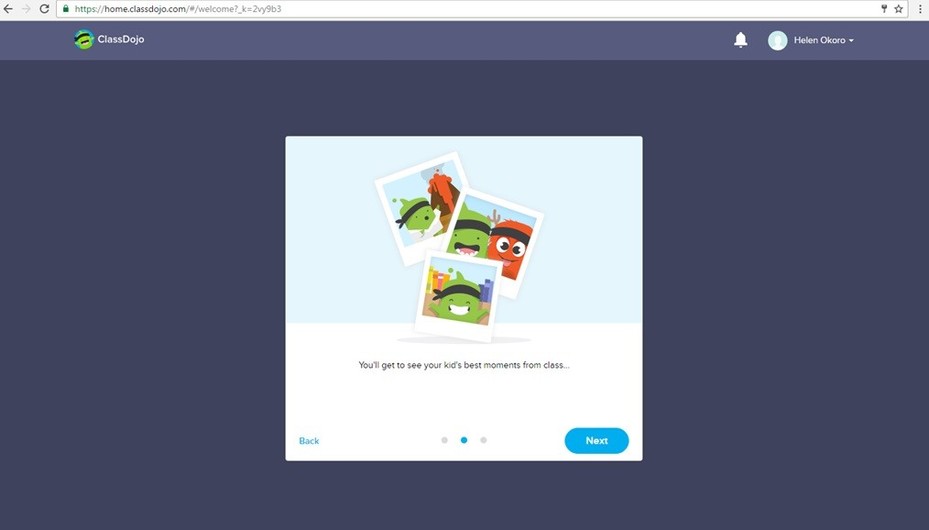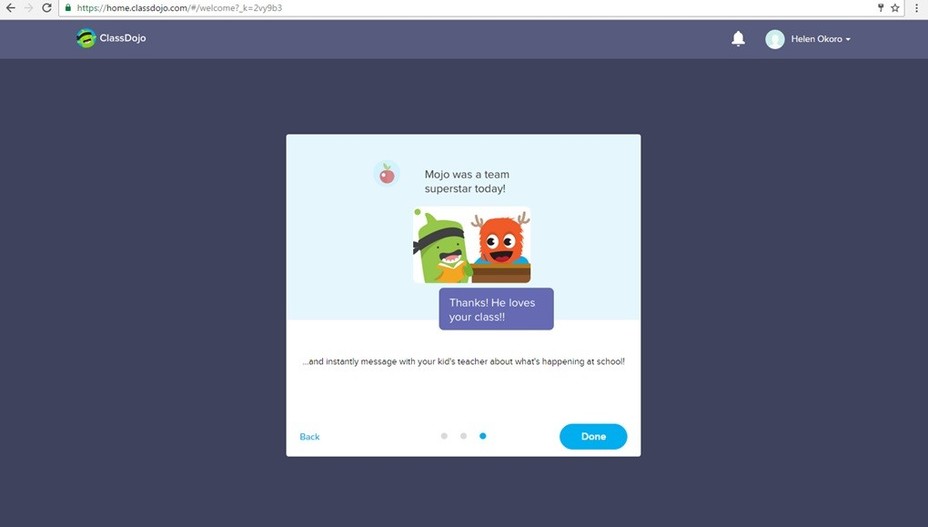 The final step to viewing your child's progress with Class Dojo is to request a parent code. This can be obtained by speaking to your child's class teacher. Once they issue you a code you can then access your child's personal Class Dojo.