Latest Events
Latest School Calendar Events
4ST Trip to V&A Museum of Childhood

12

Dec

2016

@ V&A Museum of Childhood

4FR and 4SS Trip to V&A Museum of Childhood

14

Dec

2016

@ V&A Museum of Childhood

4NK Trip to V&A Museum of Childhood

15

Dec

2016

@ V&A Museum of Childhood

4GK Trip to V&A Museum of Childhood

16

Dec

2016

@ V&A Museum of Childhood
If you cannot find the information you require on our website, please contact Mrs. Ahmed, our Office Manager on 0208 573 2199 who will be more than happy to assist you with any query.
If you would like a paper copy of any of the information detailed on our school website, please request this at reception.
Consultation on Admissions
The Elliot Foundation Trust (TEFAT) is now consulting on behalf of Pinkwell Primary School the proposed admission policy for the academic year 2018/19 as required by the School Admission Code – December 2014
The consultation will run from 31 October 2016 to 19 December 2016.
The main change to the proposed admissions policy criteria is as follows:
Children of Staff criterion will be added:
Children of staff, where the member of staff has been employed by the Academy for 2 or more years at the time of application, or the member of staff was recruited to fill a vacant post for which there is a demonstrable skill shortage.
If you would like to comment on the proposed admissions policy, please email your comments to: Sharon Oliver Consultancy Ltd who is working on behalf of TEFAT at info@sharonoliverconsultancy.co.uk by 19 December 2016
The Pinkwell Primary School website is currently under reconstruction.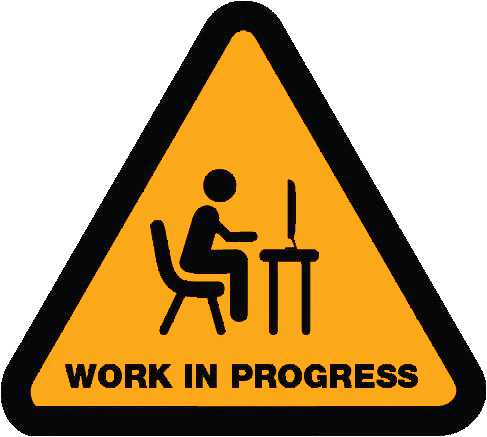 While the website maintenance is happening offline, please be aware that certain functionality and information might be unavailable while this is happening.
We apologise for any inconvenience.
Twitter
Pinkwell Primary @pinkwellprimary
20 May Today is the day! Good luck everyone. The video will be up soon (tm)! https://t.co/8IQBUpPqZF
7 Mar World Book Day '16 https://t.co/GFUzi4A0gt
7 Mar World Book Day '16 https://t.co/JdmmwdDz5G
7 Mar World Book Day '16 https://t.co/z5HxcPkaxY
4 Jan Welcome back everyone! We hope that you had a fun and safe holiday :-)
X-Clacks-Overhead: GNU Terry Pratchett X-Clacks-Overhead: GNU Terry Pratchett X-Clacks-Overhead: GNU Terry Pratchett X-Clacks-Overhead: GNU Terry Pratchett X-Clacks-Overhead: GNU Terry Pratchett